Jewelry like never before
Beautifully Made Inside and Out
Jewelry like never before
Beautifully Made Inside and Out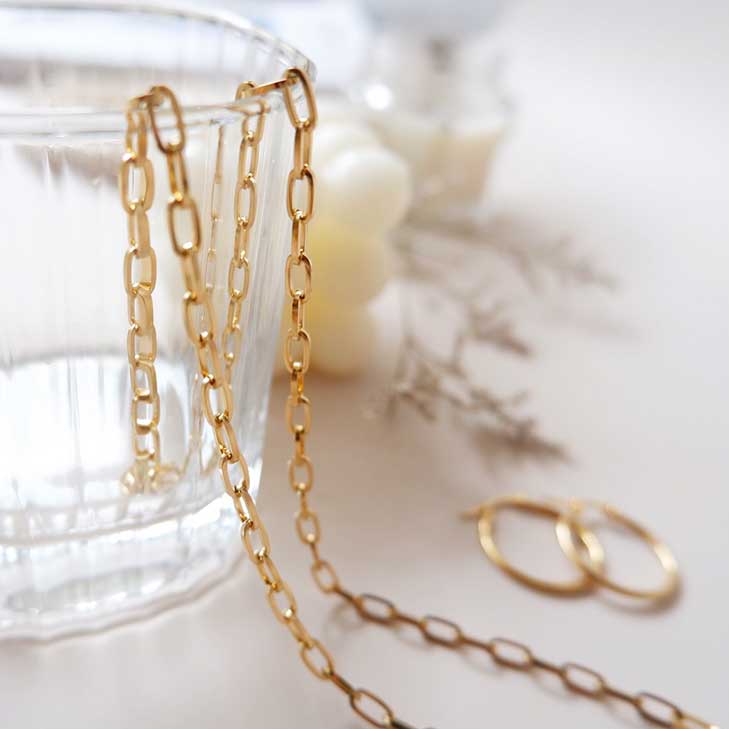 Castelbeni pieces are beautiful inside and out. Our pieces are stainless steel and sterling silver bases, all of which are coated in gold making them tarnish resistant & skin friendly.
Give the perfect element of surprise and LOVE at the same time. Every purchase comes in a box that is filled with so much love because you deserve something special.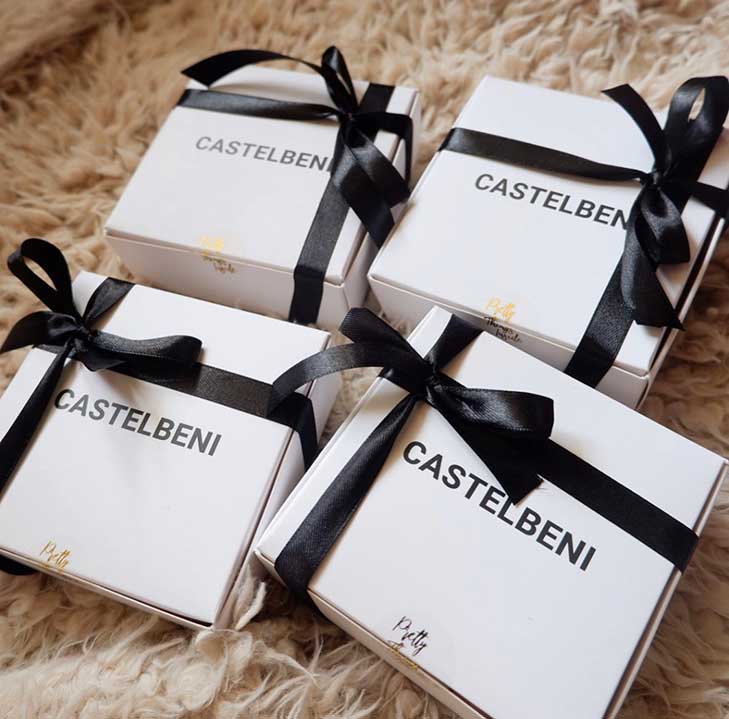 Last chance to shop before we say goodbye to those pieces.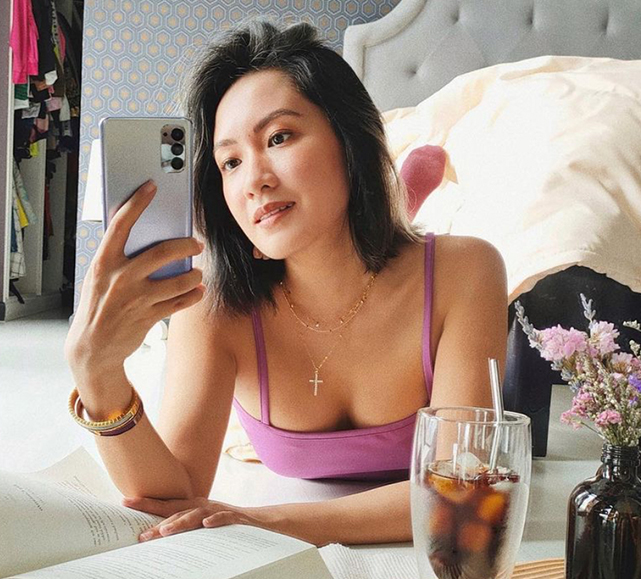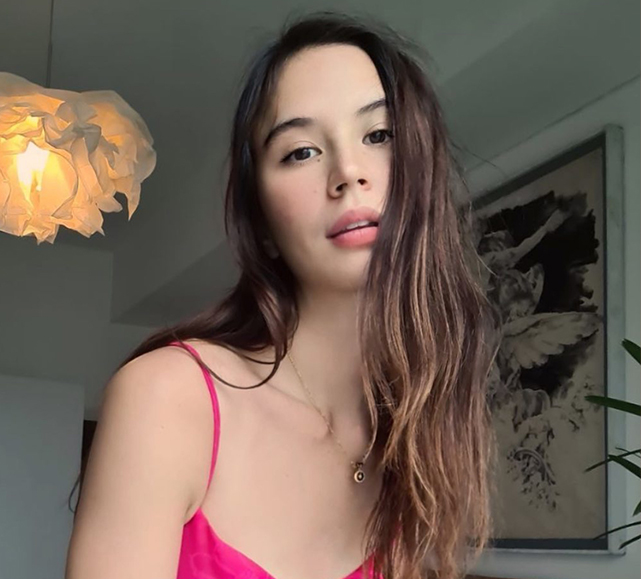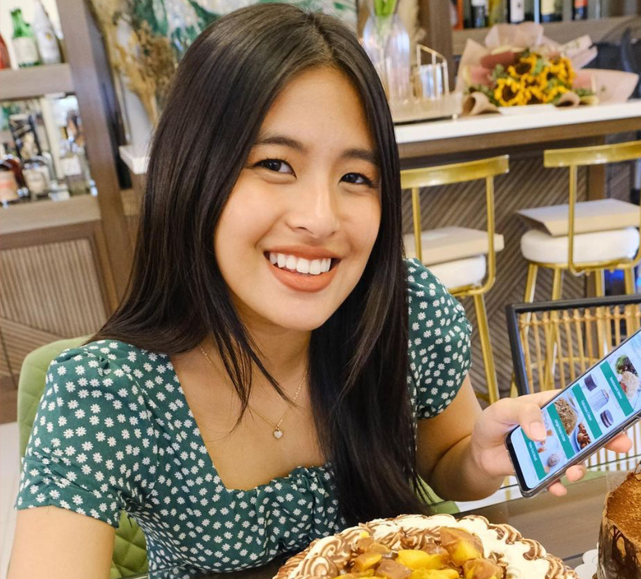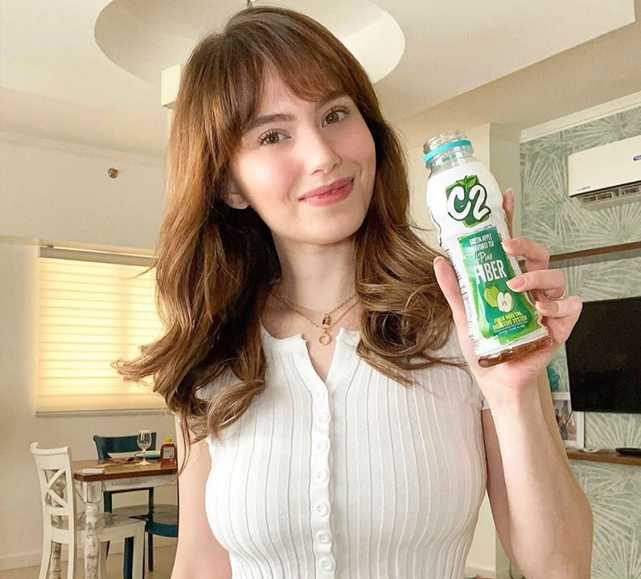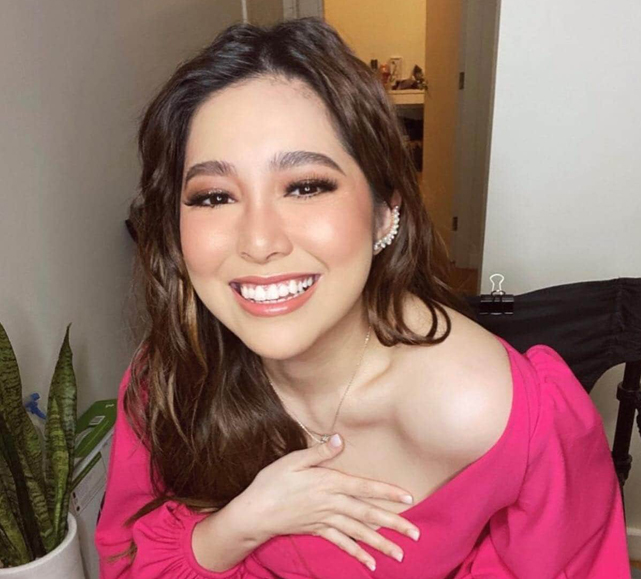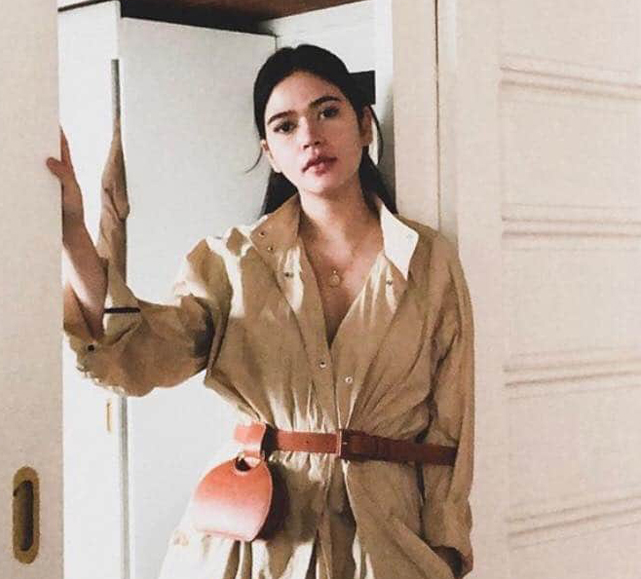 We'd love to see you wearing our pieces make sure to
tag us @Castelbeni so we won't miss it!
JOIN US & GET SPECIAL DISCOUNT
Insider info on new arrivals, secret sales, and get a special discount on your next order!
By providing my email address, I agree to receive exclusive updates on products, including future updates about new products and offers via text messages and/or email from Castelbeni. I can withdraw my consent at any time. For further information, please visit our Privacy Policy and Collection Statement.